Data Engineer or Machine Learning Engineer (d/f/m)
Full Time (32-40h)
We are looking for a data engineer or machine learning engineer to join our diverse software team working on sustainable innovations in textile recycling.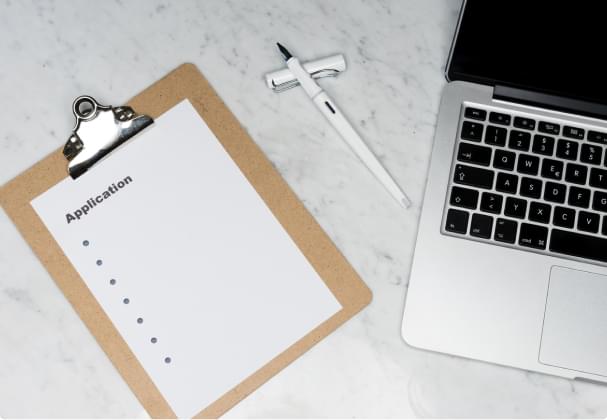 As a data or machine learning engineer in our software team you will be mainly involved in an AI research and development project for intelligent sorting of textile waste streams (crtx.ai). Success of the project means that millions of tons of used textiles could be reused or recycled which would otherwise be wasted or downcycled. As part of our team, you will work hand in hand with our two university project partners FU Berlin (Dahlem Center for Machine Learning and Robotics) and TU Berlin (Institute of Optics and Atomic Physics) which bring in data science and spectroscopy expertise. Your role will include:
Wrangle: handling large amounts of data (spectroscopy, garment images etc.), working around memory constraints while passing everything through pipelines
Launch: manage pipelined training with new data and serve tested models
Integrate: merge different data sources coming from web crawlers and combine them with the current tools of circular.fashion's software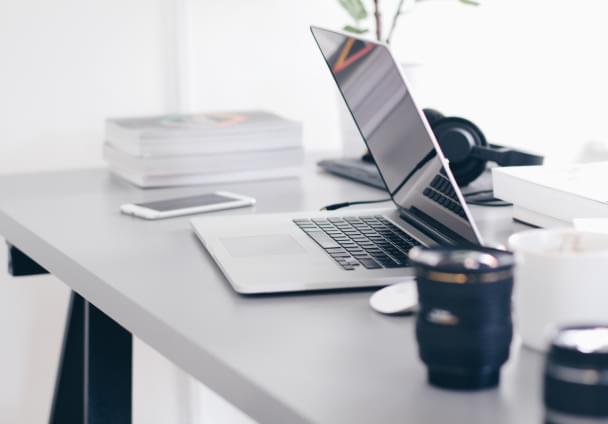 There are no formal education requirements, but there are some skills and experiences that would help you do great work in your role. Nobody is perfect - if you don't bring all the listed skills you might still be qualified for the job:
You have experience in data preparation, analysis and visualization (Pandas, Scikit-learn, etc.).
You know how to manage databases (relational and non-relational ones ; Apache Spark and Hadoop is a bonus).
You have experience with large datasets, solving memory constraints and supporting the annotation process.
You know what data scientists do and how to support them (we are using Tensorflow, Keras).
You write maintainable and elegant code that's easy to read (Python) - Good documentation is a must for you.
You are fluent with containerized workflows.
You are familiar with DevOps and/or MLOps concepts (we are using Kubernetes and Kubeflow).
Bonus

You gathered experience in the field of computer vision during previous projects.
You know how to develop and maintain API crawlers and web scrapers.
You have worked in the field of Fashion AI.
You have experience with ETL tools.
Apart from your technical skills you know how to structure your work, collaborate within an interdisciplinary team and establish processes for a well-maintained software.
You like to take responsibility and initiative where you see you can contribute great input.
You are open to learn relevant matters of the textile recycling industry in order to understand its complex challenges and solutions.
You are self-organized and used to structure your work according to the jointly developed strategy and milestones in efficient discussions and upfront planning with the team.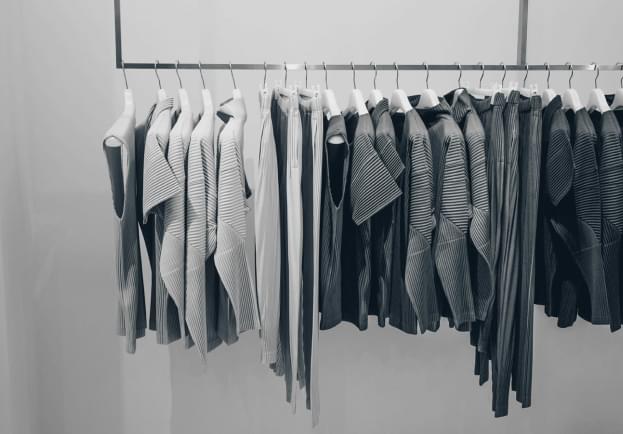 This position is open as soon as you can start. Compensation is defined by a fully transparent growth and reward framework that our team designed collaboratively and is calculated by a formula that depends on a combination of experience, level of responsibility, and tenure at circular.fashion. From 2022 onwards, we will experiment with the four-day week and alternate between five and four-day weeks in three-monthly rhythm (with full pay during four-day periods).

The company is based in Berlin, where we also have an office in Kreuzberg that you can work from but we also have fully remote employees. We're completely open for remote work, and this work can be performed by anyone in a timezone ranging between GMT+0 and GMT+2.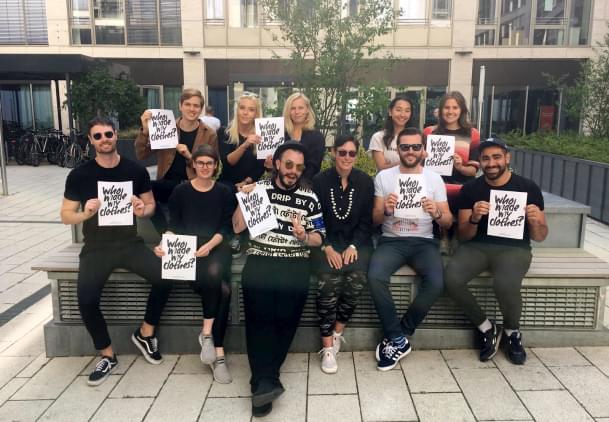 Here are a few things that make us stand out as an organization:

Industry-leading: Closed loop recycling in the textile industry is very new, but is going through massive growth and will have a huge positive impact. Having been in the space for several years, many of the things we do in-house also influence EU-wide and global policies and standards. We also collaborate with universities in developing cutting edge technologies for the circular economy such as the crtx.ai project.

Impact-driven and independent: By further developing our software tools you are helping fashion companies from startups to some of the largest global fashion players such as Zalando and H&M to realize their transition towards a sustainable and circular business model. As we are completely self-owned and independent from investors, we can focus on maximizing impact.

Self-development: We're a fast growing interdisciplinary team. There are plenty of opportunities for you to try on new responsibilities and there are loads of learning opportunities.

Interdisciplinary collaboration: We are open for everyone on the team to bring in skills and interests beyond their main role since we are convinced that interdisciplinary exchange brings out the best solutions.

Participation and transparency: We invite you to join team discussions on our strategy and contribute to shape the roadmap and the journey of our company. We're also completely transparent about our budget and make collaborative decisions on how to use it.

Our team: You are surrounded by a highly motivated, collaborative and solutions-focused team.

Future: Together we shape the future of how we produce and consume to realise a positive vision for this world.

If you are curious about getting to know us, please send us your application to jobs@circular.fashion with your CV, and answers to the following questions:
What motivates you to apply at circular.fashion and this position?
What is one idea (big or small) that you have for how data and/or technology could be used to improve sustainability? You can keep it really short, we suggest a 200 word limit!
What are your salary expectations, and when is the earliest you could start?
Which timezone are you located in and would you prefer working remote or in Berlin?
(optional) A link to your GitHub, blog, portfolio website or anything else you might want us to know about you!
Do not hesitate to apply even if you don't fill all qualifications. We look forward to receiving your application!