Backend developer (d/f/m)
Django / Python
Are you a collaborative and open-minded backend engineer on the lookout for your next tech challenge? Would you love to find a team where you can dedicate your skills to fight climate change and shape a more sustainable future?
We are a growing team at a sustainable tech startup developing solutions for a systemic change towards a circular economy. Our focus is in the textile industry, one of the biggest climate challenges. circular.fashion unifies an international team of fifteen people with interdisciplinary backgrounds of software engineering, textile, design, business and sustainability. This is a great role if you're looking for a position where you can take leadership, work in a tightly-knit team, have ownership of your work, and create impactful products that make one of the world's most polluting industries more sustainable. You will have many opportunities for learning and creativity as you design and deliver new products and make architectural decisions.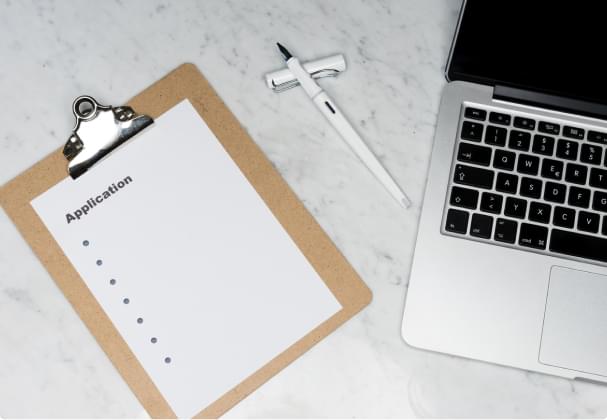 As a backend engineer, you will be working together with our product management, five other software developers (frontend and backend) and a UX/UI designer to further develop and scale our sustainable software solution. Your tasks will include:
Conceptualizing and defining the software architecture in collaboration with the team
Collaborating with product management and our textile and sustainability experts to prepare specifications for new and existing tools for the industry
Writing maintainable and elegant code that's easy to read and is well documented
Working on new software as well as maintaining existing software tools and databases
Testing the software you write for reliability and robustness
Embracing feedback on your own code, and contributing to code reviews
Foster knowledge transfer and practice mentorship. Facilitate the exchange of learnings within the team and actively offer mentorship on personal development and technical level. You will also be offered mentorship to support you developing where you aim to grow.
Being the technical liaison to external partners and customers for connected services (e.g. APIs)
Partnering on projects with both internal and external stakeholders and being a considerate collaborator when working with others
Take the lead on the recruitment processes
Working both independently and collaboratively
Taking initiative to learn and develop your skills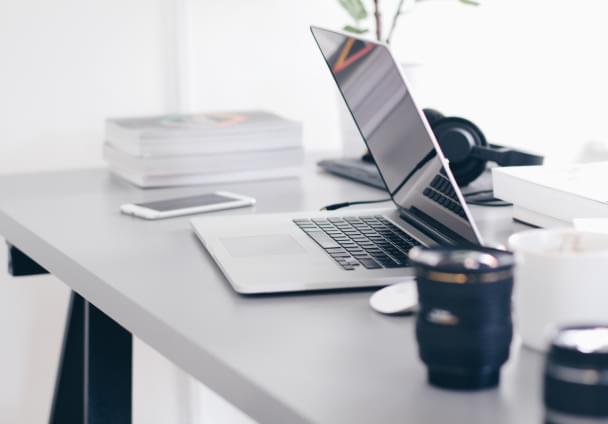 Most of all, we're looking for someone who can learn to perform the above tasks. There are no formal education requirements, but there are some skills and experiences that would help you do great work in your role:
You like equally to understand the big picture as well as digging into detail and producing beautiful code
Having experience in leadership and/or mentorship of software teams
At least 4+ years experience as a back-end developer
Being familiar with or interested in holacracy
Having worked with agile development methodologies like SCRUM
Experience with multiple programming languages, different kinds of infrastructure, MVC and other software engineering paradigms. Our current stack is Django/ Python with Vue.js, but as our future roadmap looks to be more distributed and API-centered, we're also looking to technologies such as TypeScript and GraphQL.
Experience designing API-first applications and general experience designing software architecture
Experience with interdisciplinary work and bridging between the technical and non-technical sides of a team
Nice to have
DevOps experience, especially using modern deployment and infrastructure tools (e.g. Kubernetes) in a cloud based environment.
Experience with data engineering and/or setting up data pipelines
Experience or interest in the textile/garment industry
Experience with RFID/NFC chips and readers and other related technologies (we work with digital identifiers as a part of our circularity.ID circular product passport)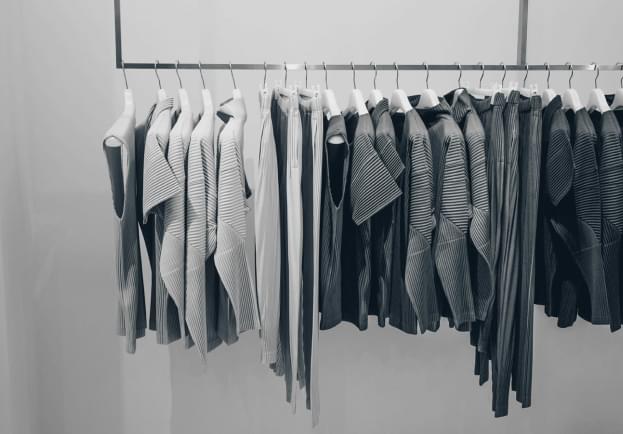 This position is open as soon as you can start. Compensation is defined by a fully transparent growth and reward framework that our team designed collaboratively and is calculated by a formula that depends on a combination of experience, level of responsibility, and tenure at circular.fashion. From 2022 onwards, we will experiment with the four-day week and iterate between five and four-day weeks in three-monthly rhythms (with full pay during four-day periods).

The company is based in Berlin, where we also have an office in Kreuzberg that you can work from but we also have fully remote employees. We're completely open for remote work, and this work can be performed by anyone in a timezone ranging between GMT+0 and GMT+2.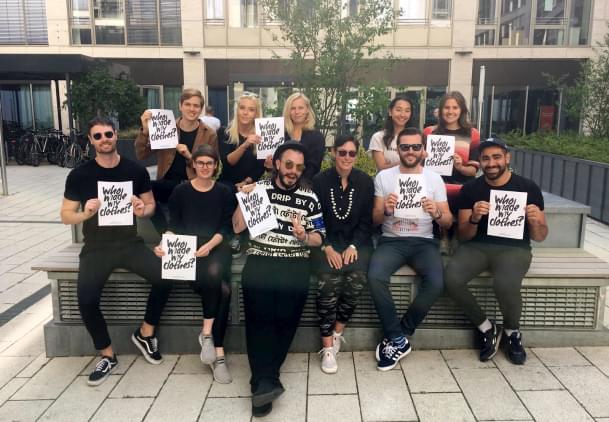 Here are a few things that make us stand out as an organization:

Our team: You are surrounded by a highly motivated, collaborative and solutions-focused team.

Industry-leading: Closed loop recycling in the textile industry is very new, but is going through massive growth. Having been in the space for several years, many of the things we do in-house also inform EU-wide and global policies and standards. We also collaborate with technical universities in developing cutting edge technologies for the circular economy - such as the crtx.ai project, where we develop a garment classification system via computer vision and material analysis spectroscopy for garment sorters.

Self-development: We're a small but growing interdisciplinary team - we all wear many hats. There are many opportunities for you to try on new responsibilities and loads of learning opportunities.

Interdisciplinary collaboration: We are open for everyone on the team to bring in skills and interests beyond their main role since we are convinced that interdisciplinary exchange brings out the best solutions

Participation and transparency: We invite you to join team discussions on our strategy and contribute to shape the roadmap and the journey of our company. We're also completely transparent about our budget and make collaborative decisions on how to use it.

Impact: By further developing our software tools you are helping fashion companies from startups to some of the largest global fashion players such as HUGO BOSS and H&M to realize their transition towards a sustainable and circular business model

Future: Together we shape the future of how we produce and consume and realise a positive vision for this world


If you are curious about getting to know us, please send us your application to team@circular.fashion with your CV, and answers to the following questions:
What motivates you to apply at circular.fashion?
What is one idea (big or small) that you have for how data and/or technology could be used to improve sustainability? You can keep it really short, we suggest a 200 word limit!
You are starting to notice that there are tensions between two team members which is impacting the outcome and success of the project. How would you tackle this situation?
What are your salary expectations, and when is the earliest you could start?
Which timezone are you located in?
(optional) A link to your GitHub, blog, portfolio website or anything else you might want us to know about you!
Do not hesitate to apply even if you don't fill all qualifications. We look forward to receiving your application!