Accounting / Finance / Administration (d/f/m)
Full Time (36h a week)
Progressive & mission-driven company looking for an Accounting/Finance/Administration officer to join our diverse team.

Are you collaborative and open-minded and on the lookout for your next challenge? Would you love to find a team where you can dedicate your skills to fight climate change and shape a more sustainable future? Are you living in Germany? Are you a native speaker of German?

We are a growing team at a sustainable tech startup developing solutions for a systemic change towards a circular economy. Our focus is in the textile industry, one of the biggest climate challenges. circular.fashion unifies an international team of 20 people with interdisciplinary backgrounds of software engineering, textile, design, business and sustainability. You will have many opportunities for learning and creativity.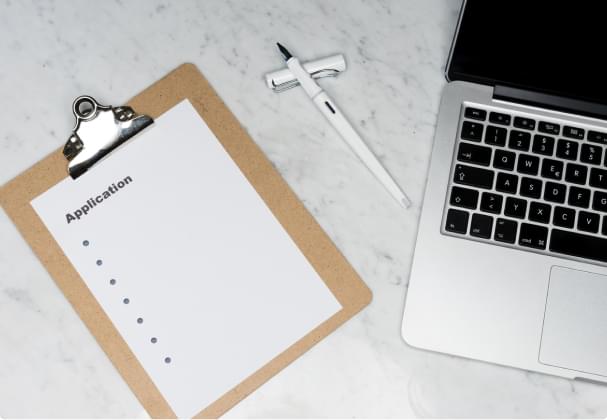 As an Accounting/Finance/Administration Officer you will work at a crucial position in the circular.fashion team and closely cooperate with our founders. This role contains a good mix of various tasks.

Your tasks will inlcude:
Accounting of accounts payable and receivable / payments
Accounting in collaboration with tax advisor office
Financial reporting of publicly funded projects
Preparation of financial forecast and planning (including cash flow)
Continuous improvement of financial processes and used tools
Support of office management when needed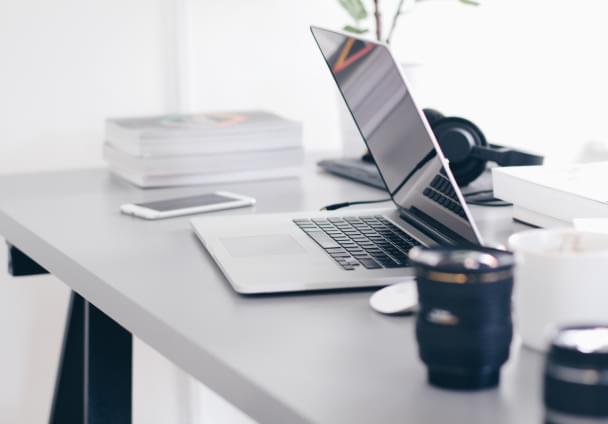 At least 2 years experience in a similar position and and an analytical mind with a high sense of responsibility
In-depth knowledge of accounting software, corporate principals, and financial analysis.
Excellent computer and analytical skills, proficient in cloud based platforms
Commitment to supporting circular.fashion's mission
Language skills in both German and English
Dedicated & focused team player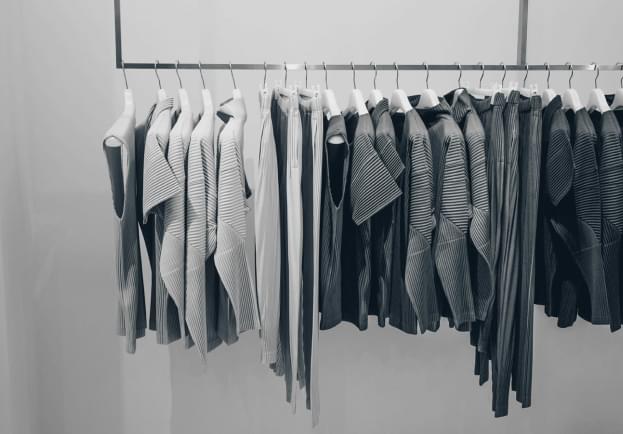 This position is open as soon as you can start. Compensation is defined by a fully transparent growth and reward framework that our team designed collaboratively and is calculated by a formula that depends on a combination of experience, level of responsibility, and tenure at circular.fashion. We are looking for a candidate who is available for 36 hours per week and can work remotely. We pay extraordinary attention to our employees´ well-being and work-life balance and offer a great variability in regard to location, time off and flexible work arrangements. In addition, we offer an unlimited work contract.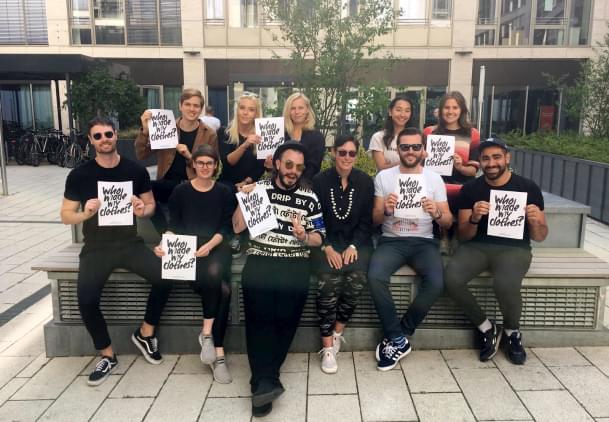 Here are a few things that make us stand out as an organization:

Industry-leading: Closed loop recycling in the textile industry is very new, but is going through massive growth and will have a huge positive impact. Having been in the space for several years, many of the things we do in-house also influence EU-wide and global policies and standards. We also collaborate with universities in developing cutting edge technologies for the circular economy such as the crtx.ai project.

Impact-driven and independent: By further developing our software tools you are helping fashion companies from startups to some of the largest global fashion players such as Zalando and H&M to realize their transition towards a sustainable and circular business model. As we are completely self-owned and independent from investors, we can focus on maximizing impact.

Self-development: We're a fast growing interdisciplinary team. There are plenty of opportunities for you to try on new responsibilities and there are loads of learning opportunities.

Interdisciplinary collaboration: We are open for everyone on the team to bring in skills and interests beyond their main role since we are convinced that interdisciplinary exchange brings out the best solutions.

Participation and transparency: We invite you to join team discussions on our strategy and contribute to shape the roadmap and the journey of our company. We're also completely transparent about our budget and make collaborative decisions on how to use it.

Our team: You are surrounded by a highly motivated, collaborative and solutions-focused team.

Future: Together we shape the future of how we produce and consume to realise a positive vision for this world.

If you are interested in getting to know us please send us your application at jobs@circular.fashion with your salary expectations and the earliest date you could start.
Do not hesitate to apply even if you don't fill all qualifications. We look forward to receiving your application!