We make circular design easy and actionable for brands, designers and all supply chain partners.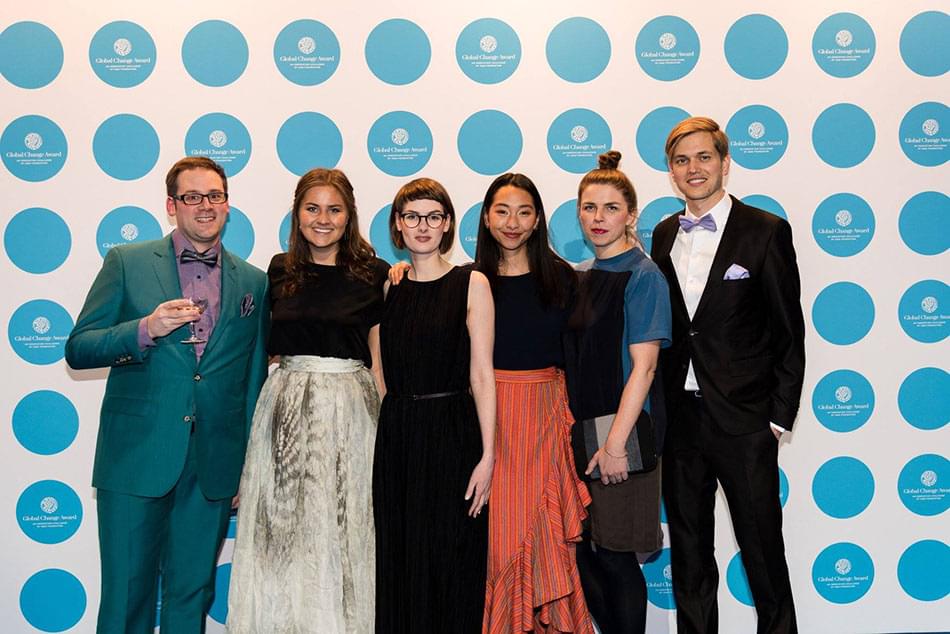 Our goal is to help increase the share of textiles being recycled tremendously within the next years.

We combine many years of consulting, lecturing and working within sustainable fashion design, circular business models, design thinking, process and innovation management, textile engineering and recycling as well as software development.

Together, we share the vision of a circular future of fashion and it is our misison to find, develop and spread solutions that accelerate the transition towards this joined goal.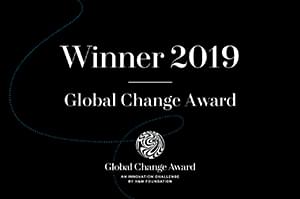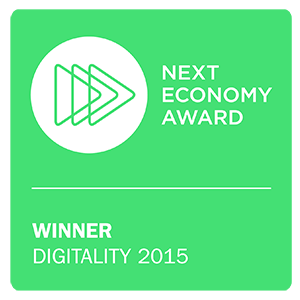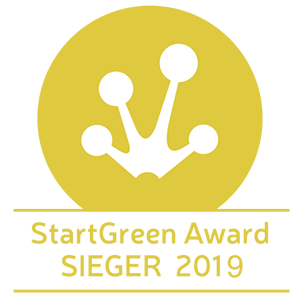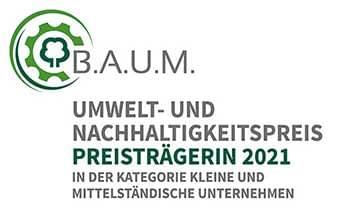 Our Partners
We are proud and grateful to be collaborating with innovative partners across the value chain to bring the circular vision to life.