Let's design circular products!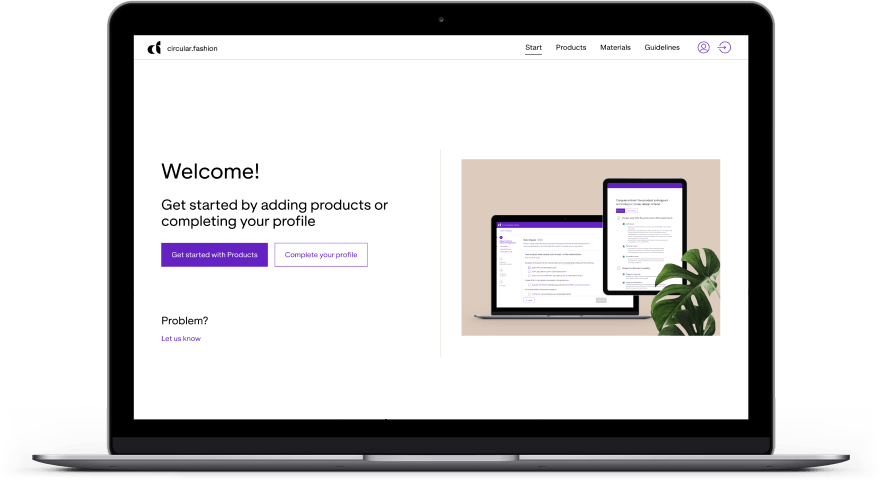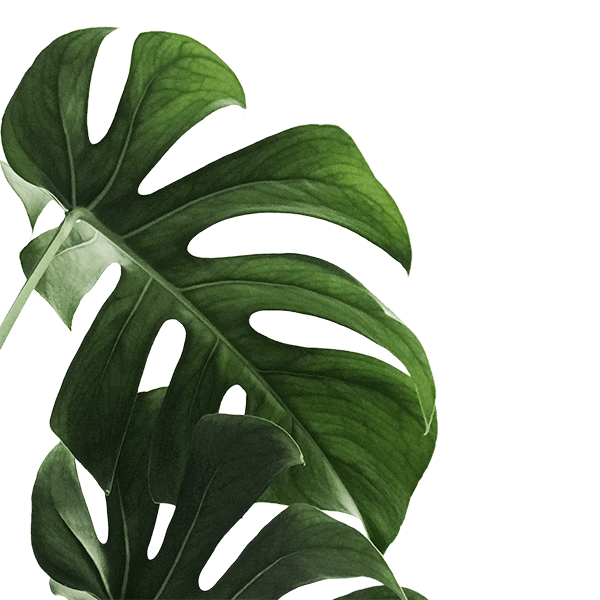 Our Circular Design Software helps your fashion brand become sustainable.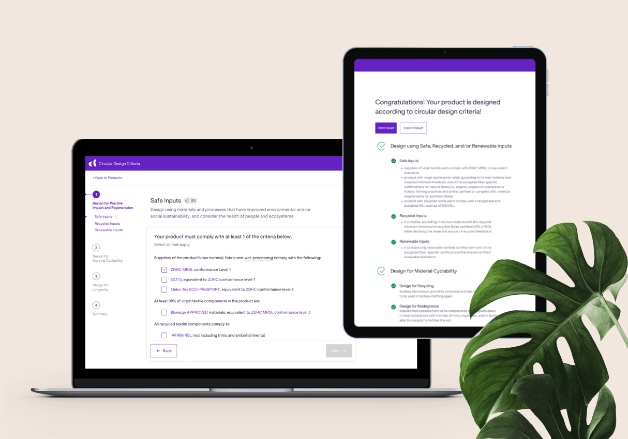 Our Circular Design Criteria (CDC) software helps design and product teams define and evolve circular practices, removing doubt in the decision-making process and guiding designers through the creation of circular products.

With a comprehensive set of more than 150 criteria based on evolving regulations, industry developments and current best-practices, the CDC removes ambiguity around circular product claims, allowing accurate determination of circularity and improving team efficiency. Final product assessment results can be used by designers, product managers and sustainability professionals to gauge success and communicate product claims to partners and customers.
Comprehensive set of 150+ criteria with product type and fibre type specific criteria
Yearly updates that align to industry developments and help brands prepare for upcoming regulations. Criteria includes versioning to ensure accurate product claims
Accelerate your path to circularity with integrations and automations that allow you to pre-fill data in your PLM or other system and retrieve product assessment results for labelling and communication
A performant solution for retailers, allowing brand partners to make credible product claims and seamlessly transfer validation results.
02
Circular Material Library
Discover materials suitable for sustainability and circularity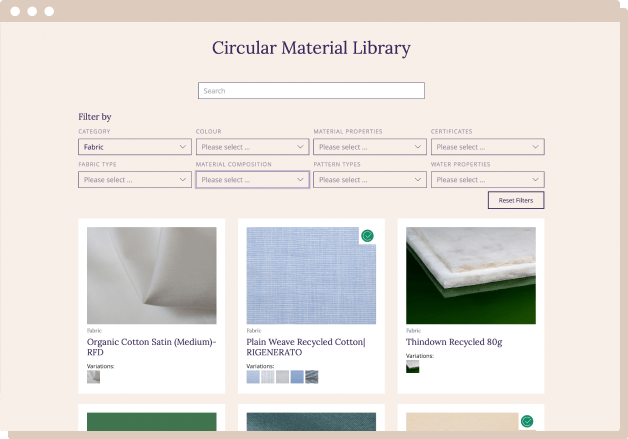 Our Circular Material Library is the first digital showcase of fabrics, yarns, trims, leathers, and leather alternatives that have been tested and validated for future recyclability by our comprehensive Circular Material Check process.

The library gives fashion brands and designers access to hundreds of curated and hand-selected materials which are matched to our innovative recycling partner network. Our selection focuses on highly sustainable, innovative and recyclable materials, enabling convenient and efficient sourcing.

As new innovative materials are continuously entering the market, we work closely with selected material suppliers to keep the library up-to-date. We even co-develop new fabric and trims according to your needs.
Discover a large selection of sustainable and circular materials and search according to your technical and aesthetic preferences
Trace the supply chain and get transparent disclosure of environmental, social, and chemical compliance of the materials
Direct contact with suppliers via an introductory email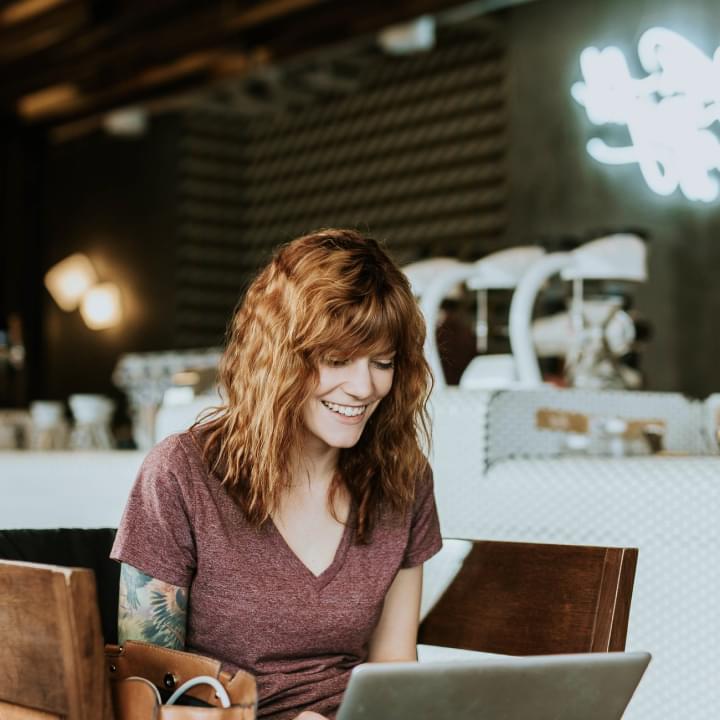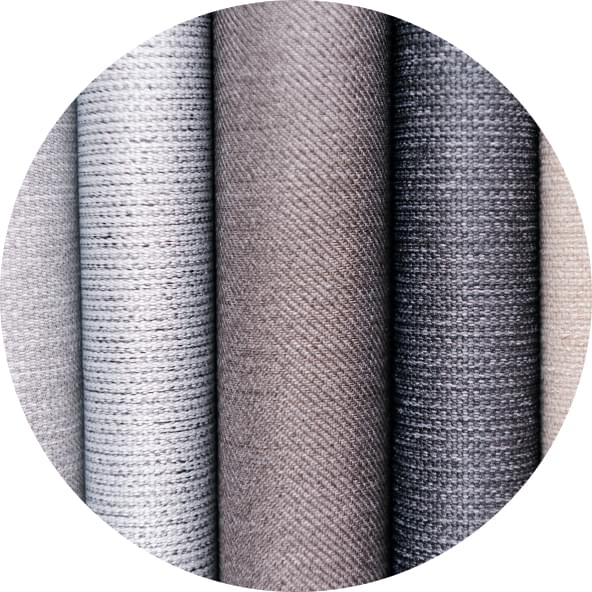 03
Circular Design Guidelines
Get inspired and become an expert in circular fashion design
A circular fashion system relies on thoughtful, clever, and responsible design from the very beginning. The circular design guidelines include state-of-the-art strategies, solutions, and product briefings on how to design fashion for circularity from a material cyclability and longevity perspective.

Explore and be inspired by how circular design can drive sustainable change with our comprehensive set of guidelines.
Search for inspiration according to your product type, material cycle, or recycling challenge
Learn how to design fashion for circularity with our templates and practical guidance
Apply strategies such as mono-material use, emotional durability, transformability, and many more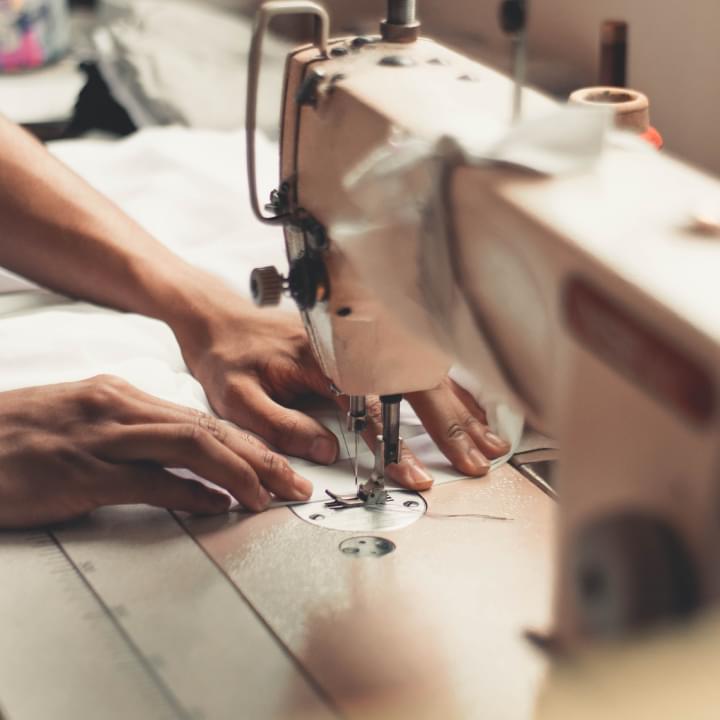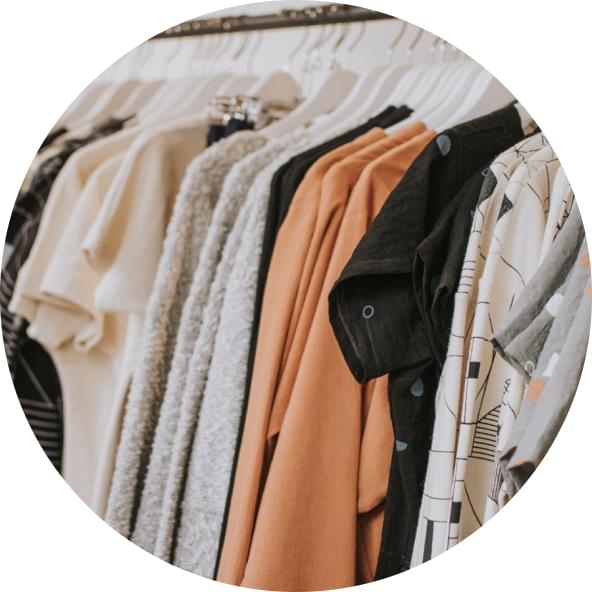 04
Circular Material Check
Align your products with circularity standards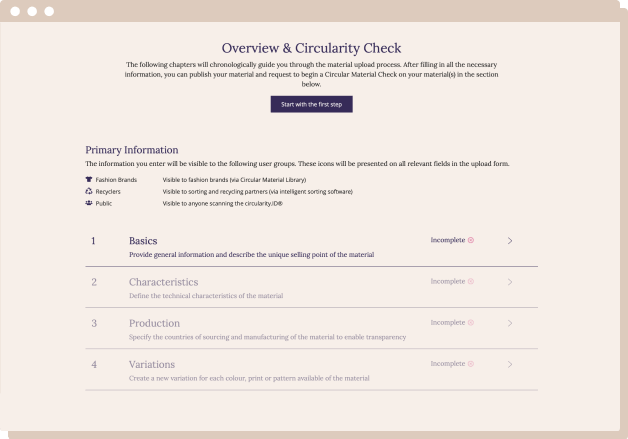 We offer Circular Material Checks to ensure that the materials used in your garments meet the requirements of recyclers so that they can be regenerated into fibre at the end of their life.

This includes checking materials that make up a product based on concrete requirements from our large European recycling partner network.* Our aim is to match each product to trusted recycling facilities. Through an in-depth analysis of material composition and chemical treatment, your material will be matched to specific recycling cycles. We will provide you with an evaluation report, including results and recommendations.

Circular Material Checks are offered as standalone purchases and through membership, where members can arrange checks directly through our software for an additional fee. You can find our Product Check here.

*For checks on materials that are retailed to users in other markets (e.g. US, Asia, etc.), please email team@circular.fashion
Upload and manage material information from your own offline archive
Request Circular Material Checks directly through the software so your materials can be matched to specific recycling cycles
Receive an evaluation report with results and recommendations
Get a discount on your Circular Material Check with a premium membership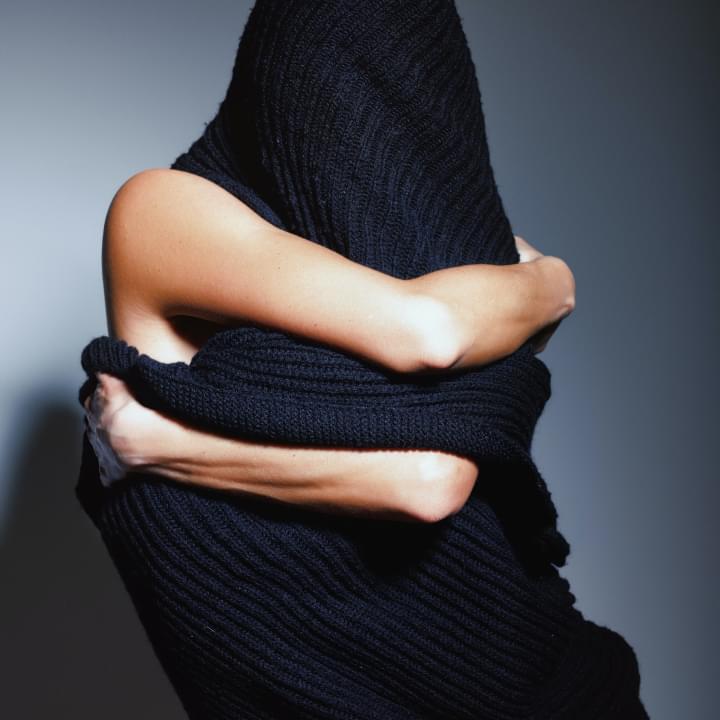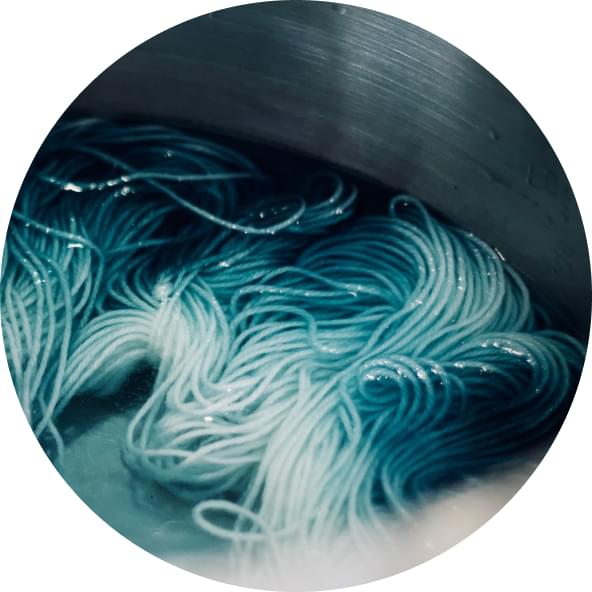 The solution of circular.fashion offers a holistic approach to circularity. Every brand can find everything they need to create a circular product on their website. This and the collaborative impact approach that circular.fashion had in mind when designing their system makes them unique.

Salah Said

Corporate Responsibility and Sustainability Manager, Zalando
Get in touch
Please reach out to us for more information and a first initial offer at team@circular.fashion.