Let's enable circularity!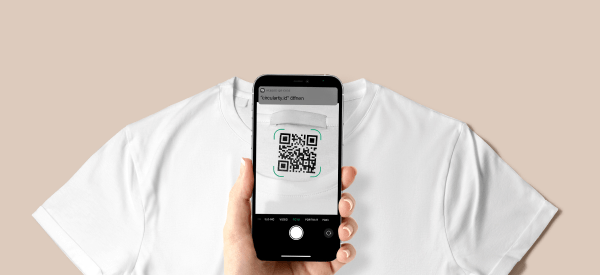 The circularity.ID® allows players in the fashion ecosystem to identify and manage products in the most sustainable way for a circular economy.
Being able to leverage technology and data is crucial to accelerating the transformation towards a circular fashion and textiles economy. Our digital information carrier, the circularity.ID®, contains the story of a product, along with its essential material and product data to enable reuse, resale, and recycling.

Once integrated into a product, the circularity.ID® opens up incredible opportunities for transparency and traceability of the supply chain, increased customer engagement, prolonged use, and end-of-life recycling.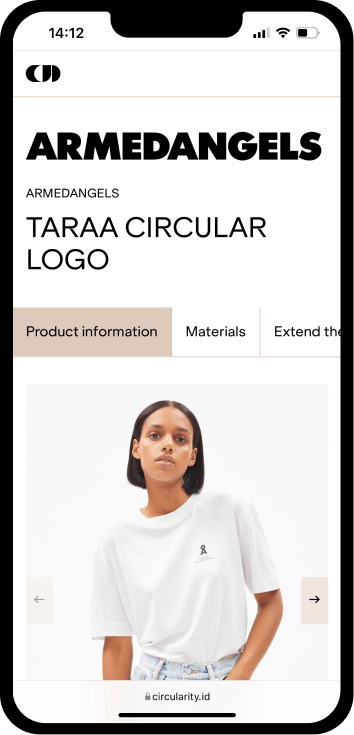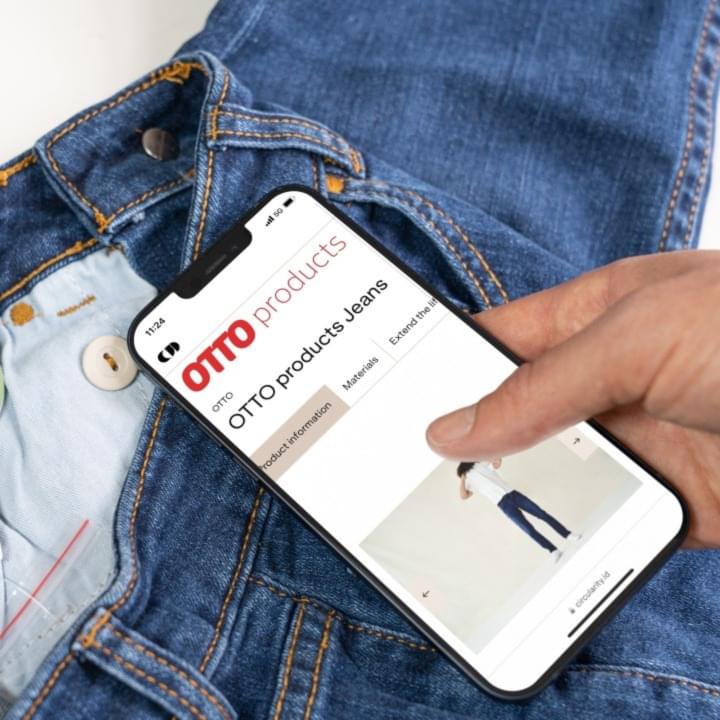 The circularity.ID® includes the following features:
We're excited to offer our customers a collection designed with circularity principles in mind and testing an end-to-end solution that goes beyond circular design. With this pilot project, we will gather learnings on how customers value this additional level of product transparency and how it can help them extend the life of their garments.

Kate Heiny

Director Sustainability Zalando SE