Let's circulate products for endless value!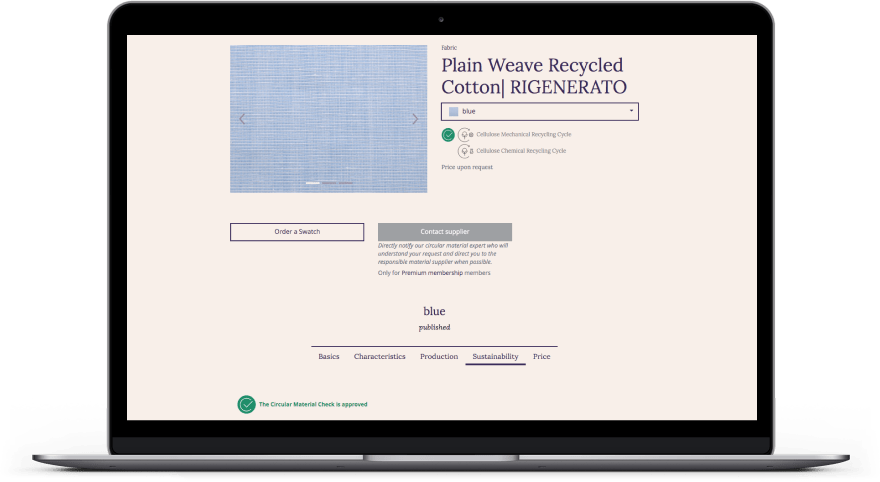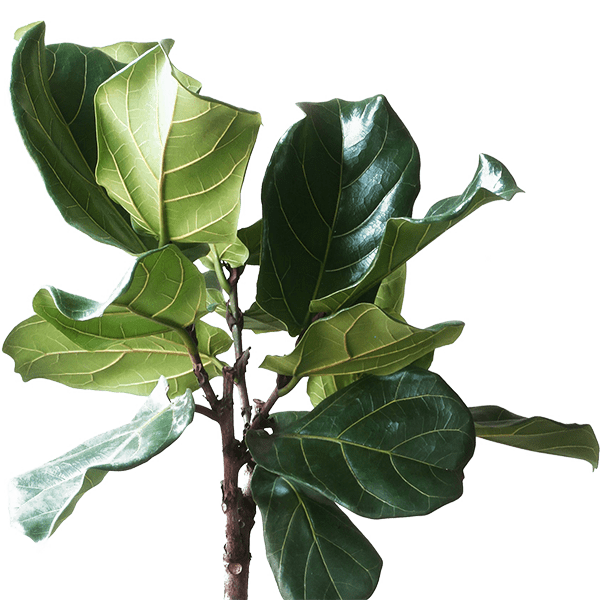 Our platform helps you integrate your recycling output into products and generate continual, ideal feedstock input for your recycling process.
Find out how we can collaborate
01
Circular Material Library
Commercialise your recycling output.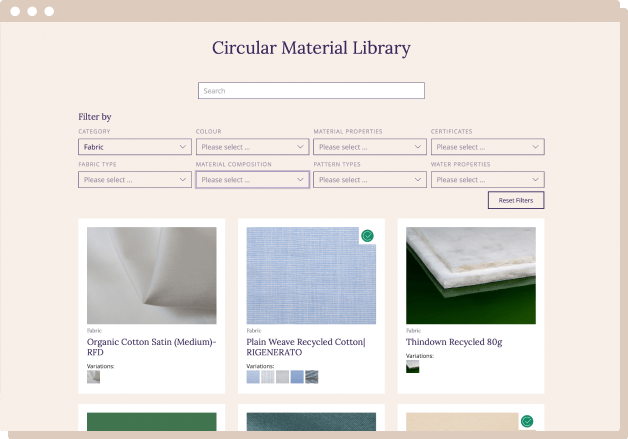 Recycling technology is critical to a future of circular fashion. Let our system support you to increase the sales of your recycled fibres via our Circular Material Library.

Showcase your regenerated fibres, yarns or textiles, and find clients seeking specific recycled and circular materials to bring to life in their products!
Offer your regenerated materials to fashion brands who are designing for circularity in an online showcase
Direct contact with brands via an introductory email
Have your materials checked according to recycling requirements to ensure they can be regenerated with your own or other technologies
Register your feedstock requirements to receive ideal garment and textile input.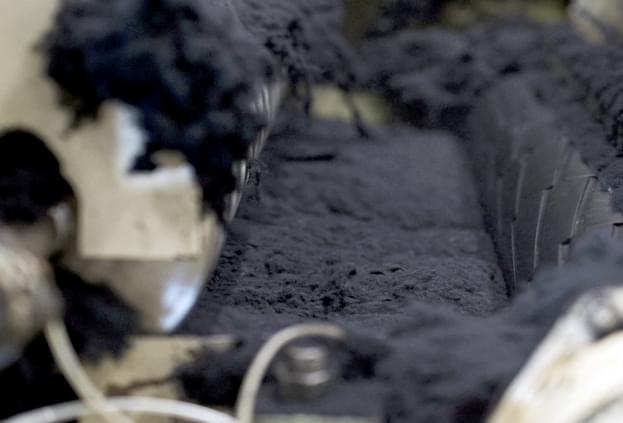 We developed a functional prototype of our Sorting Software (Link) for facilities to identify and sort products specifically according to your feedstock preferences. Once you've registered your requirements with us, they can be shown as sortable fractions to our sorting partners via our Intelligent Sorting Solutions.

Sorters can then offer you automated sorted and suitable recycling input according to your wishes. Together with sorters, we help you to produce high-quality regenerated fibres.
We help you increase the commerciality of your recycling output by providing a continual supply of your ideal recycling feedstock
We help you improve the quality and accuracy of your recycling results by providing suitable feedstock input
Increase the amount of products recyclable with your technology by translating your feedstock wishlist into tangible advice for brands
A – Register Feedstock Specs
Together, let's take steps towards a sustainable future. Start by registering your feedstock preferences with us.
B – Start Recycling Pilot Project
Can't wait for a sorter to send you garments? Start a pre- or post-consumer pilot project with us.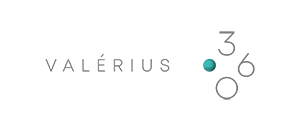 The potential of the circularity.ID as digital tag in clothing saving this information is great in making the recycling process way more efficient and improve its commercially viability.

Harald Cavalli-Björkman

Head of Communications
Re:newcell