Harness new value through intelligent sorting!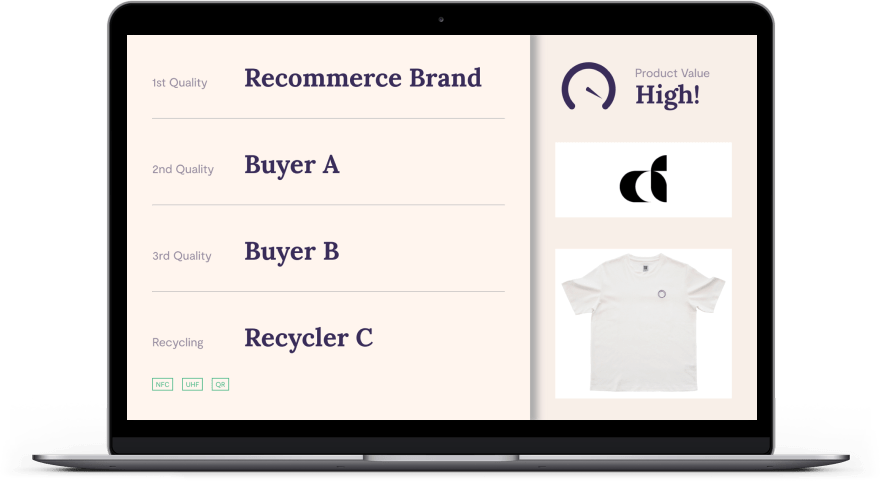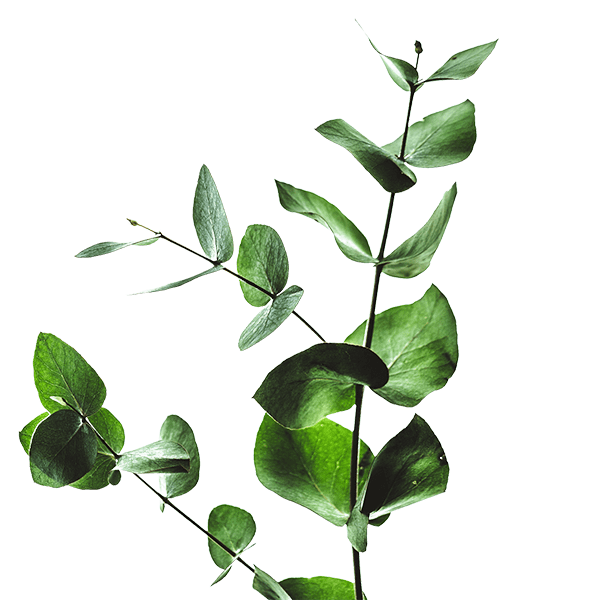 Our intelligent sorting solutions help you improve your sorting quality, unlock new second-hand markets, and enable fibre to fibre recycling.
Find out how we can collaborate
The feedstock requirements of today's high-quality closed loop recycling can be challenging to meet with manual sorting. Assuring the exclusion of specific chemicals and dyes, and detecting the exact fibre composition may seem impossible.

New second-hand markets and recommerce services provide many opportunities to tackle the challenges of the textile sorting industry. The sorting quality and identification of post-consumer garments are key to prolonging the life of a garment and contributing to the circular economy.
01
Intelligent Sorting Station
Equip your sorting stations for a circular economy.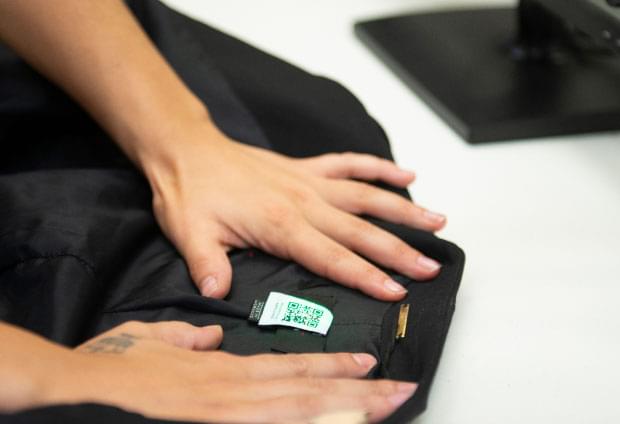 The Intelligent Sorting Station upgrades your current manual sorting workplaces according to your production line. The station equips your sorting stations with scanners for different product ID technologies. A computer then connects the scanners and runs the sorting software to process data. The calculated sorting fractions are then displayed to the sorting staff on a screen.
Flexible and lean setup to implement according to your production line
Intelligent Sorting Stations recognize IDs automatically so that no extra steps are needed in the sorting process
Improve your sorting quality with the same effort and throughput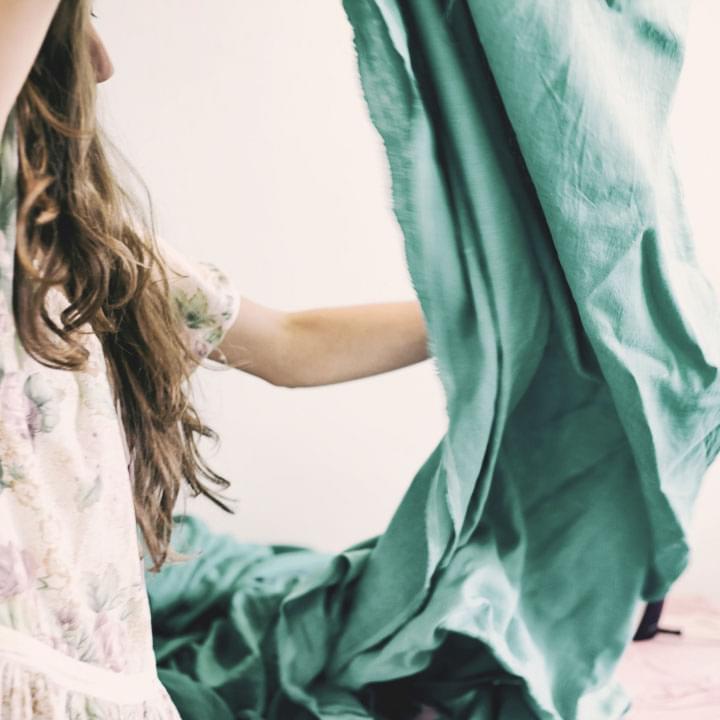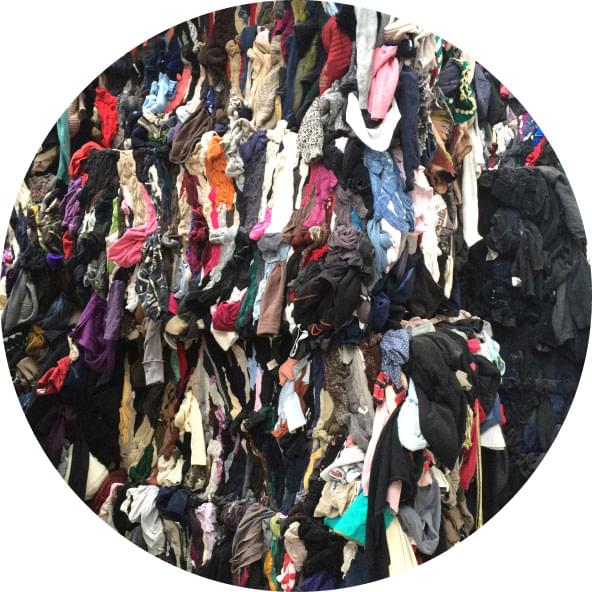 Calculate suitable fractions in real time to improve the quality of your sorting.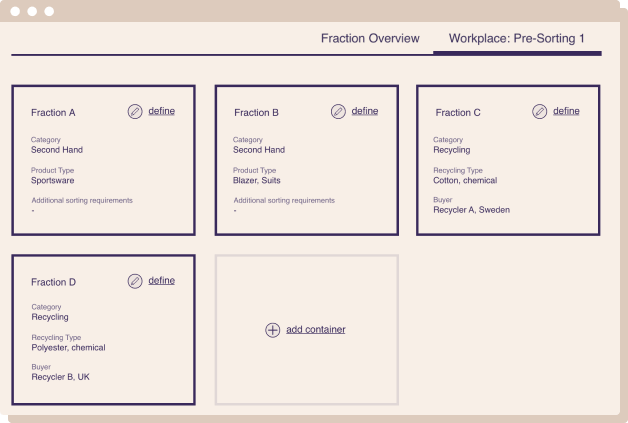 Our sorting software contains a growing product database with detailed material and product information relevant for reuse and recycling decisions. By scanning garments tagged with a circularity.ID®, this data becomes accessible and is processed by the software in real time.

In milliseconds, your sorting staff receive customised recommendations with the best suited sorting fractions for reuse and recycling. Depending on the condition of the garment, the staff decide which of the given recommendations is the most applicable. The sorting software can provide different results depending on the sorting stage.
Establish new sales channels to second-hand retailers, fashion brands with their own recommerce offers, and textile recyclers
Unlock new sales channels to closed loop recyclers with higher quality requests for non-reusable textiles
Maximize the value from the feedstock you receive
Options to work together
Tell us what collaboration options would be interesting to you and we will get back to you with details about the process and possibilities.
Get in touch
Become one of our circular.fashion system partners. Express your intent to sort based on IDs in the future and have the opportunity to provide feedback to our sorting developments.

Adjust our solutions to your needs.
Experience the Sorting Station
Get a free demonstration of our functional prototype of the Intelligent Sorting Station and get an idea of what it looks like to be a sorting partner for a circular economy.

Sorting Test: Conduct a sorting test so your staff can test the running prototype within the operations at your facility.
Get a taste of the future in a full-cycle pilot project in collaboration with a fashion brand. Install the functional prototype of the Intelligent Sorting Station to sort an ID-based pilot collection of the brand and discover new collections, sales channels, and services for these products.
Register your return channels
Collecting clothes as well as sorting?

Register your return channels on our platform so they can be displayed to consumers who scan the circularity.ID® to find the nearest collection point.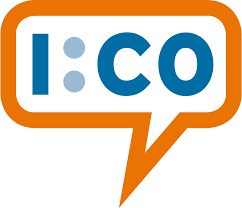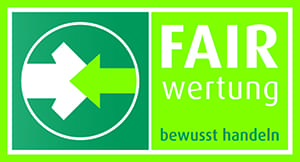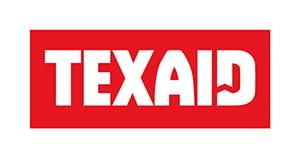 Outlook: Research and Innovation
circular.fashion runs different projects to discover and create even more game-changing sorting solutions for sustainable fashion.
Spectroscopy and AI-based sorting

CRTX project – In this ongoing project, circular.fashion, TU Berlin, and FU Berlin research and develop machine learning and spectroscopy approaches to optimize sorting for reuse and recycling. Through this project, we will be able to identify and sort garment types and materials without the implementation of an ID.

Funded by Bundesministerium für Umwelt, Naturschutz und nukleare Sicherheit (BMU).

Integration of circularity.ID®-based sorting

CIRTEX project – In partnership with ReSales and TEXAID, we are continuing to develop our Intelligent Sorting Station and software to optimize sorting for garments with implemented IDs.

Funded by Bundesministerium für Bildung und Forschung (BMBF).

circularity.ID® Open Data Standard

Driving data and exchange standards for circularity – We are actively involved in multiple standardisation initiatives to further develop the dataset of our circularity.ID® Open Data Standard, as well as ensuring that the sorting software can deal with various other standards of product IDs across the globe.